Have you ever got the feeling your missing something critical before moving forward with a Position on Wall Street? I had that feeling as well. And since I did I did some basic research on the Media reports on TV. And what I found was interesting and concerning. I found the Media Wall Street rely's on is incorrect most of the time. So we need to do some Due Diligence on Wall Streets Media Machine. And I can share with certainty. Those who are Hedge Fund managers and Active Traders will find these resources very useful. Check out this amazing little research group. Muddy Waters Research.
HEDGE FUND MANAGERS & DAY TRADERS RESOURCES
If your like most Day Traders and Hedge Fund Managers or Analysts you don't have time to monkey around. Time is money, money is time. So you get busy! LOOK Before you stop and take that TV Report on a Public Company serious? I would stop and do some basic research. And this research group I was introduced to by Mr. Bill Ackman at Pershing Square Management is complete and utter gold. Link Below.
https://www.muddywatersresearch.com/
Did you catch the Article I wrote previously Here on the Types of Accredited Investors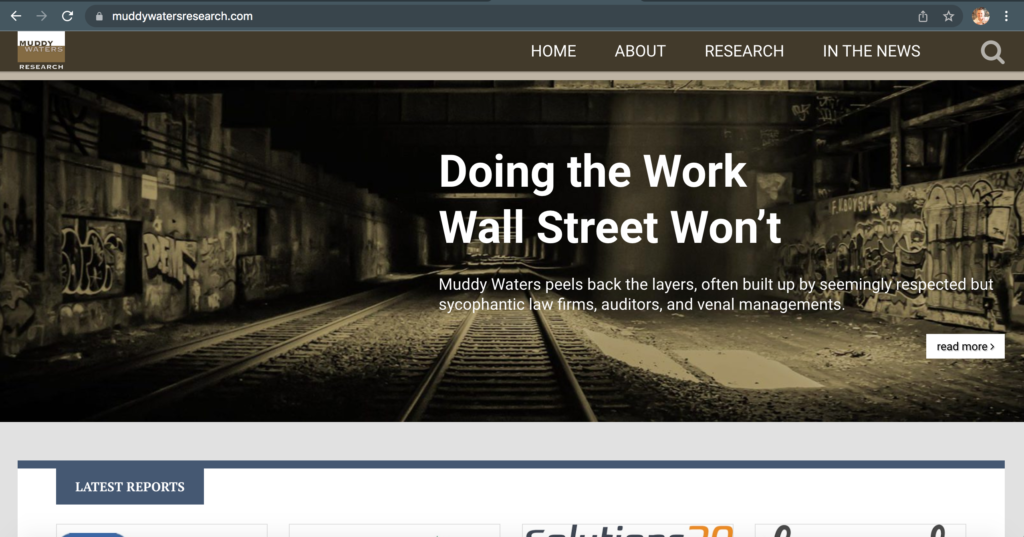 Market Research Firm
Ok, here is another resource for you guys that need it. Check out these guys as Wolfe Research Group.
Wether you need Research and Market Insights or Intelligence? This firm won't disappoint. If they do? Well nothing is without risk. But we would highly suggest looking and meeting Market Research Teams.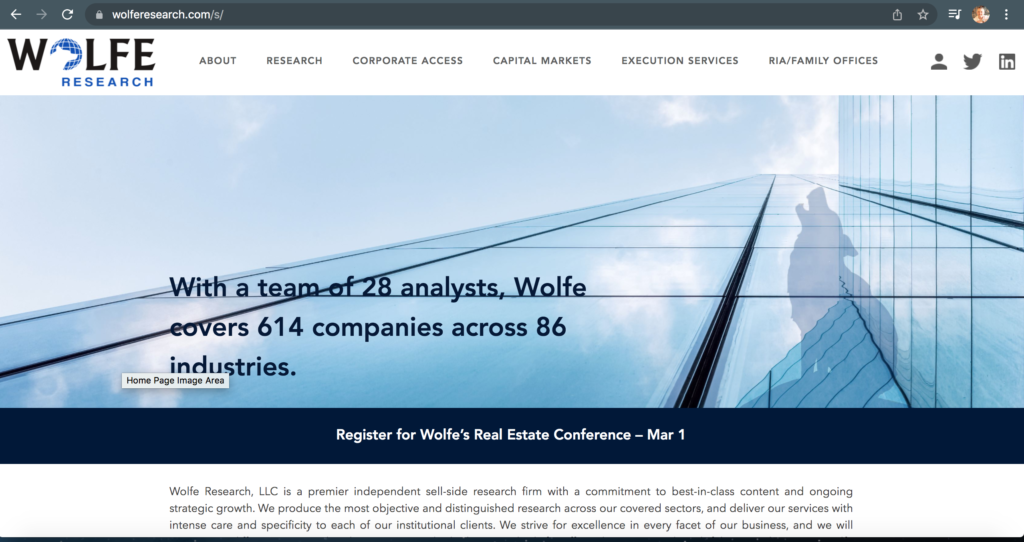 If you found value on my little corner on the Web?
All I ask from you is to copy a link and paste it onto your blog or website or social media directing visitors my way as a thank you for the value listed here.
If your interested? Why is Wall Street losing traders? Watch the report or story on CNBC Youtube below.
Thank you and Godspeed to you all who trade.
JS