Greenville real estate executive Caroline Schroder received the 2022 Chairman's Award during the Greenville Area Development Corporation annual meeting and luncheon on June 6.
Schroder serves as the vice president of business development and corporate services on a nine-member leadership team for Coldwell Banker Caine. The Greenville native graduated from Converse College with a bachelor's in political science. She first went into banking before transitioning into real estate for the past 25 years.
She has also served on boards for the Greenville Art Museum, Upcountry History Museum, VisitGreenvilleSC and United Way, among others.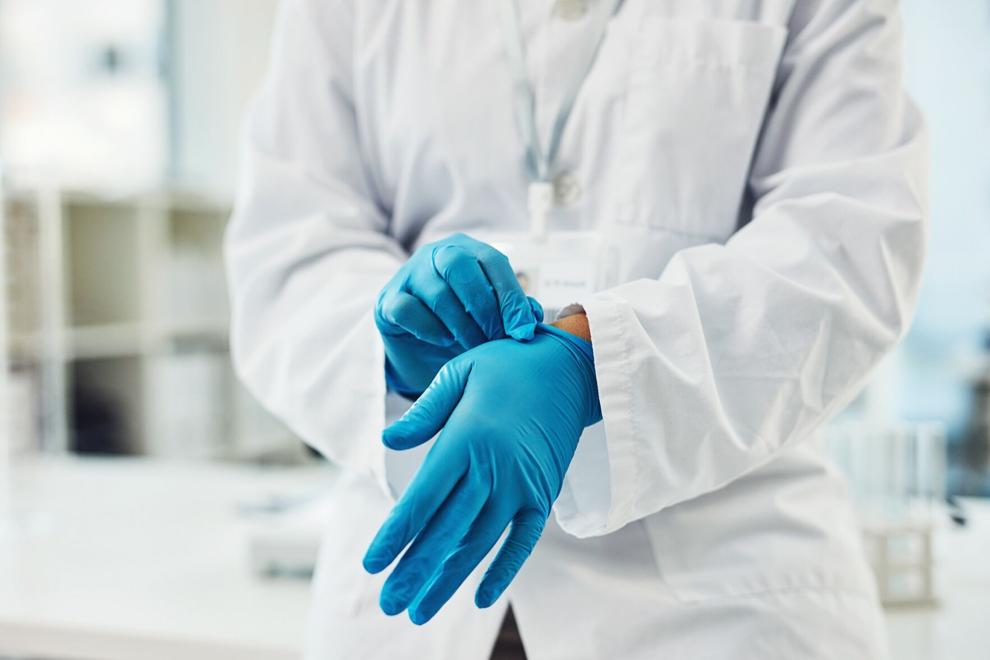 Don Erickson, the outgoing chairman of the GADC, presented Schroder with the award, noting she has been "an invaluable asset to the GADC for multiple years."
"You could not ask for a better personable, wonderful, warm ambassador for Greenville than Caroline Schroder," Erickson said.
In a teary acceptance speech, Schroder thanked the GADC and her company.
"My very small role in convincing one person to make investment here or creating one job, in my mind, is the finest mission of all," Schroder said. "So thank you GADC and thank you for the blessing of my involvement, you'll never know what it means."
Chief Operating Officer for Hartness Development Jim Burns will succeed Erickson as chair. The annual meeting was mostly centered around Glove One, a U.S.-based PPE company, announcing its plans to produce nitrile gloves in Greenville County.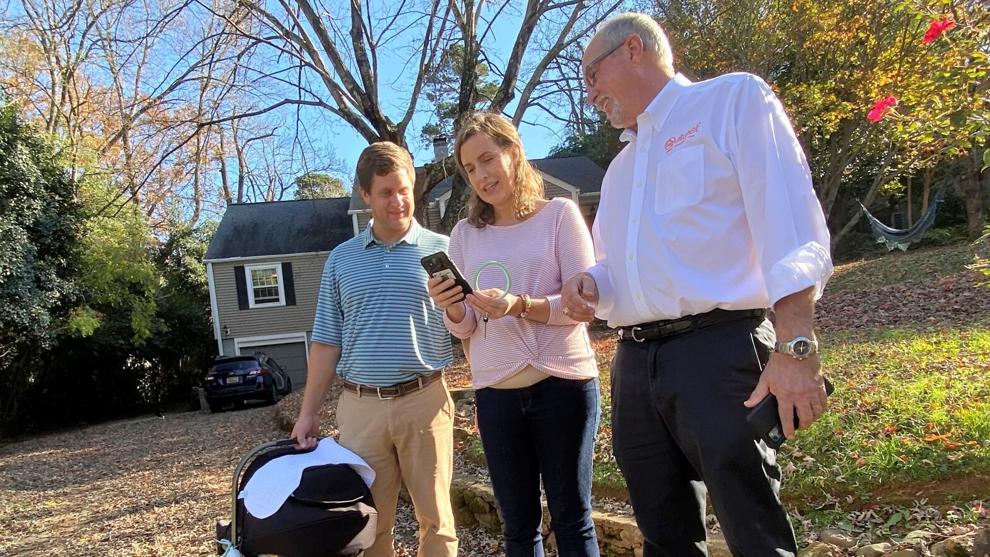 Quick hits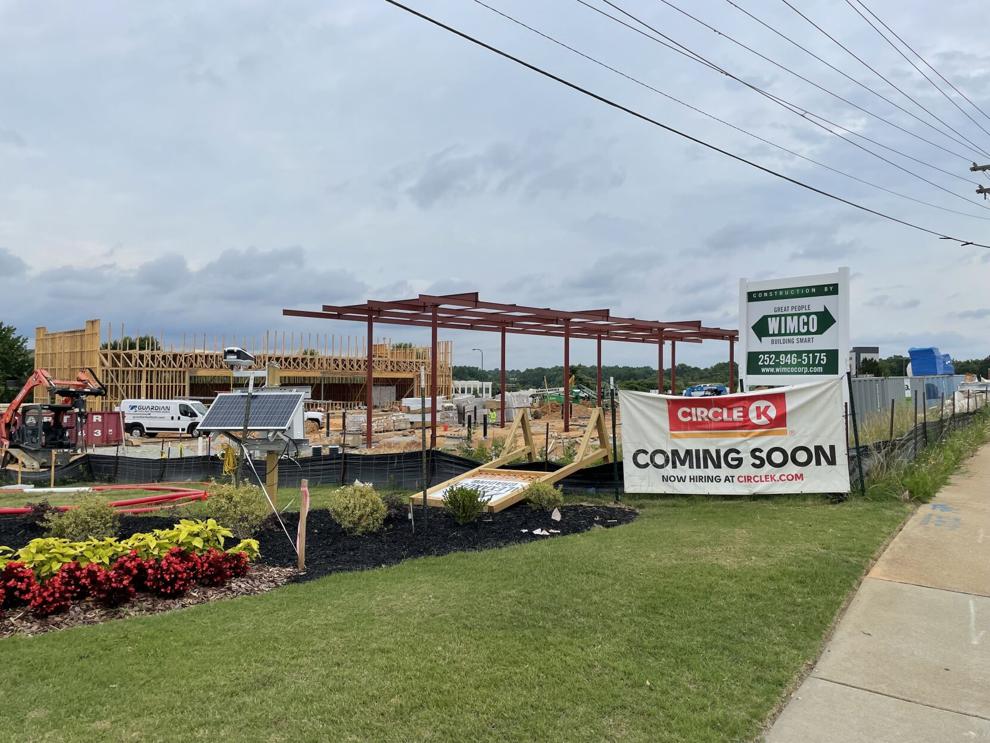 The Golden Strip will soon have another gas station and breakfast restaurant. A Circle K and a Waffle House are being built near to the Mauldin exit of Interstate 385. The gas station and diner both face East Butler Road, separated by Rothwell Drive — which leads to a J Peters Grill and Bar, office spaces and the recently erected Courtyard Marriott.
Bon Secours St. Francis Health System opened its $8 million Diane Collins Neuroscience Institute, located on the third floor of its medical office building at 2 Innovation Dr. The center will allow for various types of neurological care in one location. The family of the namesake of the institute — Diane Collins, who lived many years with Parkinson's disease — made a "very generous gift that made it possible for this project to take off," according to a news release. The five physicians at the Bon Secours Neurology Eastside practice have relocated to this location.
An Upstate pest management company is celebrating its golden anniversary this June. Gregory Pest Solutions was opened 50 years ago in 1972 by Phil and Sara Gregory. Five years later in 1977, the company moved into a one-room office in Greenville. By 2016, the business opened its new headquarters off of Haywood Road. The company today has 260 employees and serves 12 states in the Southeast.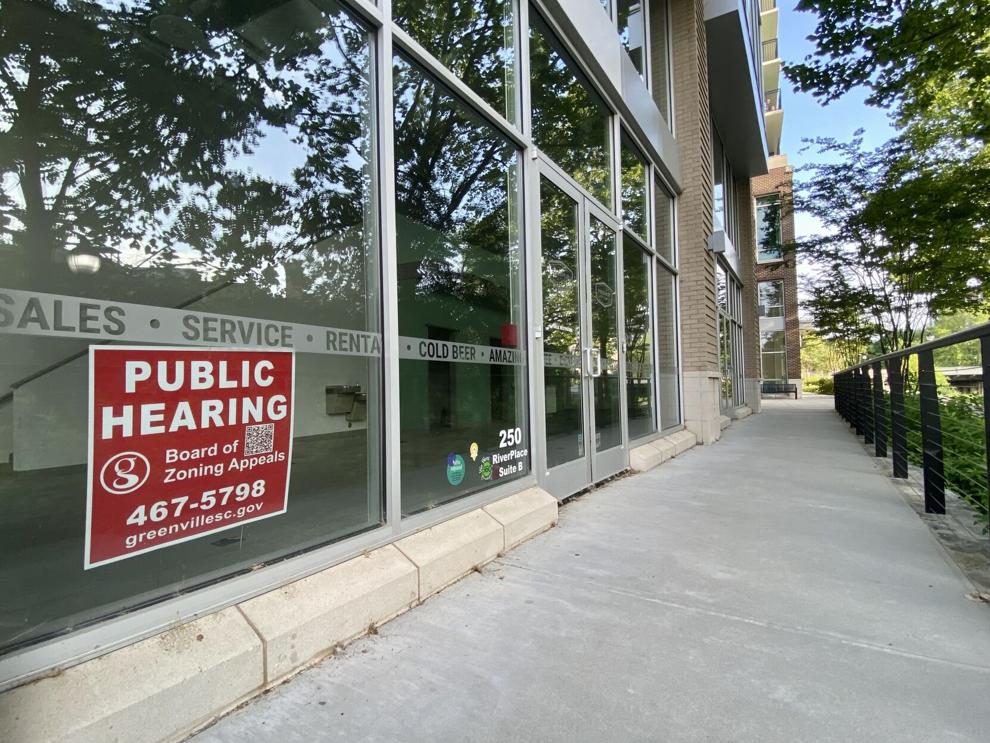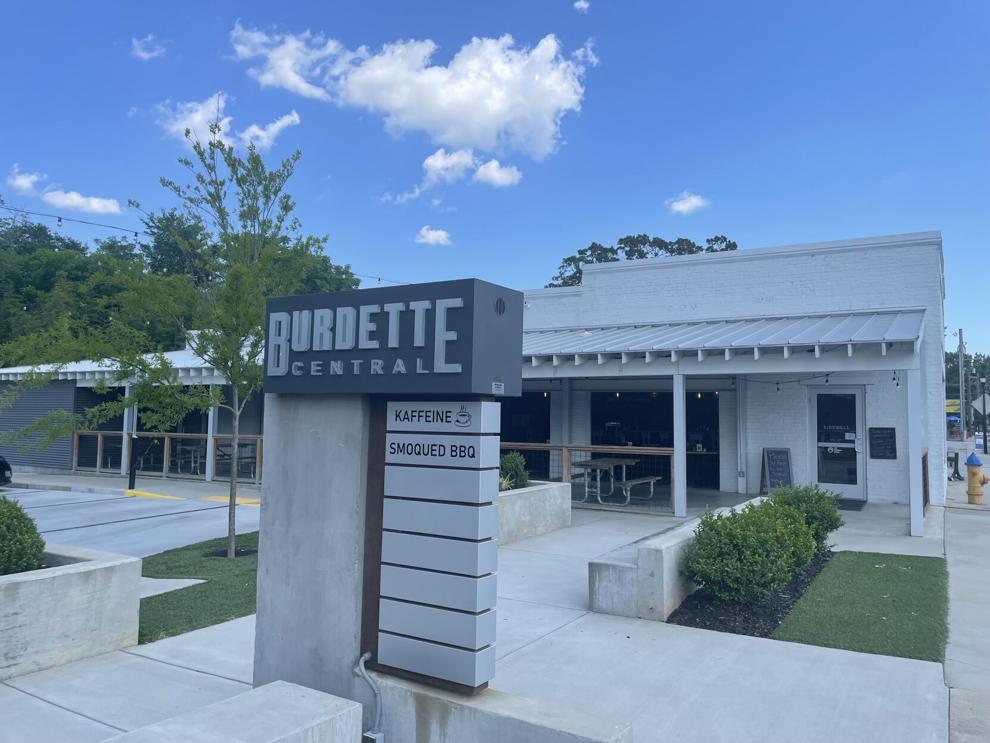 Personnel moves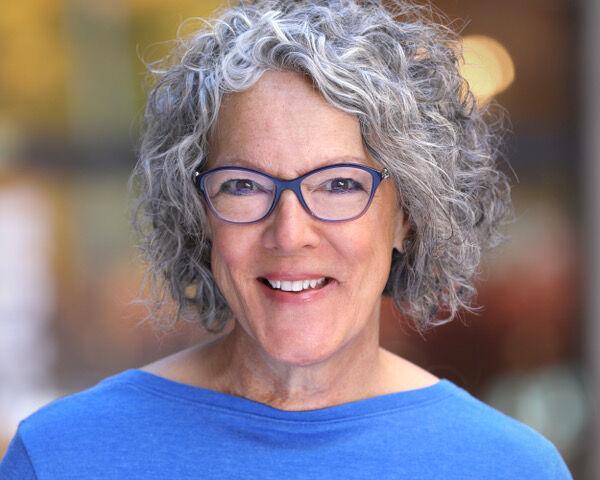 In February, City of Simpsonville unveiled its new Arts Center, located in a former school. It has now announced Melissa Sturgis as its first manager to handle daily operations, scheduling entertainment and overseeing marketing, contracts and requests for proposals. She has a master's and bachelor's in theater and communication. She has worked 15 years in public relations.
Hotel Hartness, located within the larger footprint of the 449-acre planned community southeast of Greenville, named Michael Bonasia as its director of sales and marketing. He has held a number of hospitality-related roles in the greater Greenville area, including the former director of sales at Aloft downtown. The 73-room boutique hotel is expected to open in December 2022.
That's all for this week. Email your thoughts, tips, releases and newsy bits to [email protected].
Follow Stephanie Mirah on Twitter @stephaniemirah