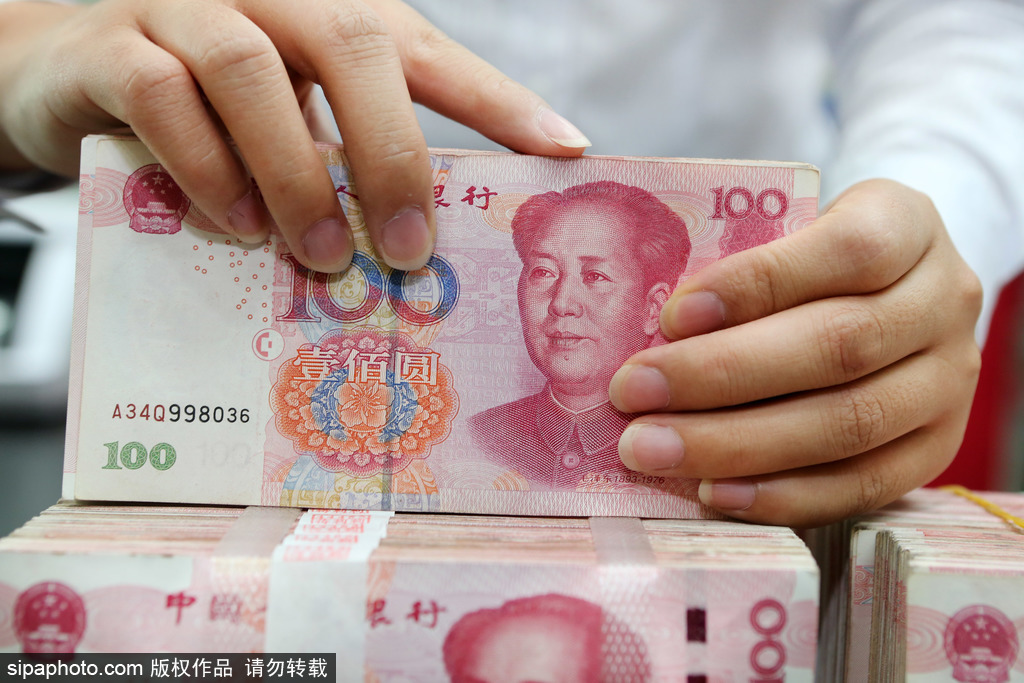 A recent executive meeting of the State Council, China's Cabinet, decided to temporarily suspend pension insurance premium payments for those catering, retail, tourism, civil aviation, and highway, waterway and railway transport industries that face extreme financial difficulties in the second quarter.
Also, the previous policy of temporarily postponing unemployment and work-related injury insurance premiums will be extended from catering, retail and tourism industries to five others.
The move is aimed at alleviating financial pressure on micro, small and medium-sized enterprises and individual businesses.
Given the complex international situation, global food, energy and other bulk commodity markets are seeing drastic price fluctuations this year, increasing the pressure on market entities. The resurgence of the novel coronavirus in many places in China has also brought operational difficulties to some market players, especially those in catering, retail, tourism, civil aviation and road, water and rail transport services.
To ensure steady economic growth and employment, the country must better preserve market entities. The central and local governments have introduced a series of policies covering fiscal, financial, social security and other aspects to reduce the burden on and increase the efficiency of market players. Among them, the flexible use of social security policy is important. In the early days of the epidemic, the State Council introduced policies to reduce or exempt enterprises from paying social insurance premium for some time.
Pension premiums are a major expenditure for most domestic enterprises. Working units have to pay 20 percent of employees' pension insurance, while the employees themselves pay the remaining 8 percent, with their monthly average salary in the previous year as the base. Therefore, for enterprises, especially labor-intensive ones, postponement of the premium payment can effectively reduce labor costs, helping them maintain normal production and reduce layoffs.
Some people, however, fear that the continuous reduction of social security rates or suspension of premium payments will affect China's pension insurance system. More than 40 years of reform and opening-up has improved China's social security system, laying a solid foundation for the construction of the old-age insurance system.
With the temporary suspension of some enterprises' pension premium payment, the burden on enterprises, especially small enterprises that are facing temporary difficulties, will be further eased and the country's business environment will become better.