Prices are up pay raises are few and far between. That can lead to a lot of stress when it comes to managing your finances.
Luckily, there are some steps you can take to reduce at least some of the costs. We've rounded up some of our recent episodes of the PennyWise podcast hosted by Teri Barr that we think can help.
Scroll down and click through to these five episodes to listen to tips to help you plan.
Save before you head to a wedding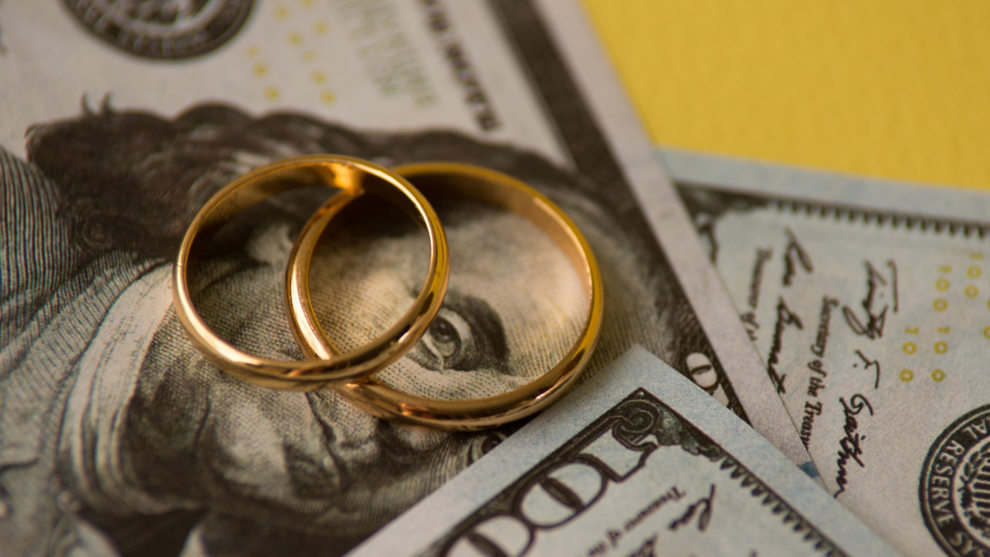 Listen to the latest PennyWise podcast: Tips to help you save money before you attend a wedding.
Should you add crypto to your 401(k)?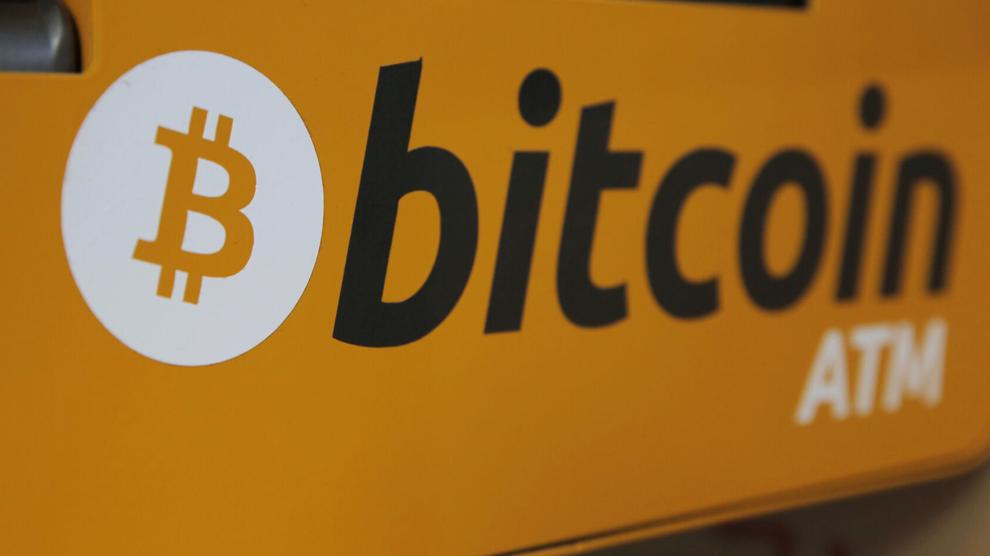 Is cryptocurrency a good choice for your 401(k) retirement account?
There are ways to save on gasoline
Sara Rathner, a personal finance expert with NerdWallet, offers a variety of tips to help you save at the pump from using apps to find the best price to simply slowing down.
Help in managing credit card debt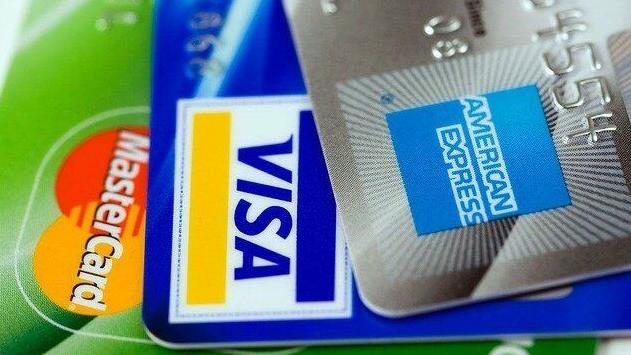 🎧 Could rising interest rates and inflation upend the better money habits you may have built? Listen now for financial tips!
April was financial literacy month, but these tips can still help
Did you know April is Financial Literacy Month? Host Teri Barr is talking with Kimberly Palmer, Personal Finance Expert with NerdWallet, to learn why it's a good time to start caring about your financial health!